7.8 Earthquake Creates New Island Off Pakistan Coast
Tuesday, September 24, 2013 8:43
A new island was created off of the coast of Pakistan after the recent 7.8 earthquake earlier on Tuesday according to this breaking story fromPakistan. Two video reports about the Pakistan earthquake are also below from Dahboo77 and Pastor Paul Begley. A CNN Report also mentions this newly formed island. Below from The Express Tribune.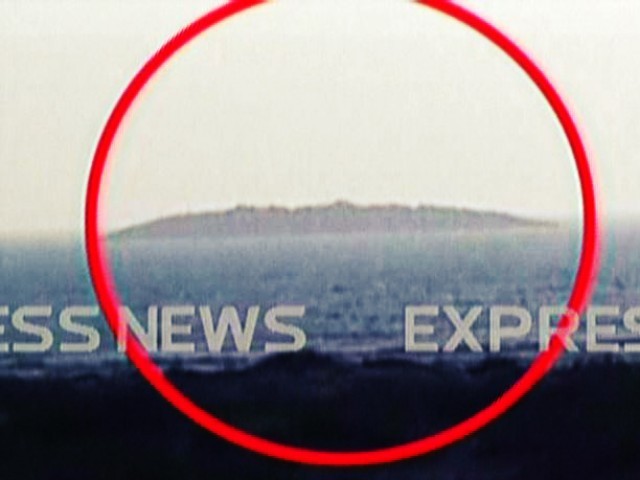 Tremors were felt as far as the Indian capital New Delhi.
The quake struck at 4:29 pm local time (1129 GMT) around 100 kilometres (60 miles) southwest of the city of Khuzdar in Balochistan province, at a depth of 15 kilometres.
The United States Geological Survey (USGS) measured the earthquake at magnitude 7.8, recording its duration as eight seconds.
On the Gwadar coastline, the quake created a small island about half a mile into the sea near an area called 'Jhanda', according to Express News.
The newly appearing island is said to have a mountainous terrain rising up to a hundred feet. A large crowd was seen gathering at the site to see the new island.