New Live Show Number: 641-715-3636 pin 883267#
New Live Show Number:

641-715-3836 pin 883267#
↑Monday's thru Thur's,
Join Us Live
↑
Diamonds Show Monday - Thurs 8:30 pm EST,

Surprise! segment, Cynthia with Astrology, Candy shop news, Special Guests,
Building Relations with OUR Star Families with Chris, Learning "Who YOU Really are"
Recorded Line Via Phone

641-715-3813 pin 883267#
Press # for the most recent call, or enter a previous reference #
(Call by Skype phone via Skype credits or Skype phone using same number & pin above.)

Saturday, June 7, 2014
THIS A 12 MIN MEDITATION / ACTIVATION / PRAYER / COMMUNITY - UNITY - CONSIOUSNESS
:
click below.
://rs3104.freeconferencecall.com:80/fcci/cgi-bin/play.mp3/36266124-147.mp3
Francodenicola.com
Posted by

Unknown
at 9:38 AM
No comments:

Friday, June 6, 2014
it's not really a matter of feeling worthy of love, friends, health, or wealth. Or of appreciating what you already have. Or even of learning to love yourself. These don't have to come first. You don't have to wear a halo to manifest the changes you want.

It's simply a matter of understanding that if you do your part: visualize, prepare the way, and act "as if," without looking over your shoulder for quick results, what you want must be added unto you... as will the feelings of worthiness, appreciation and loving your most lovable self.

You were pre-qualified,
The Universe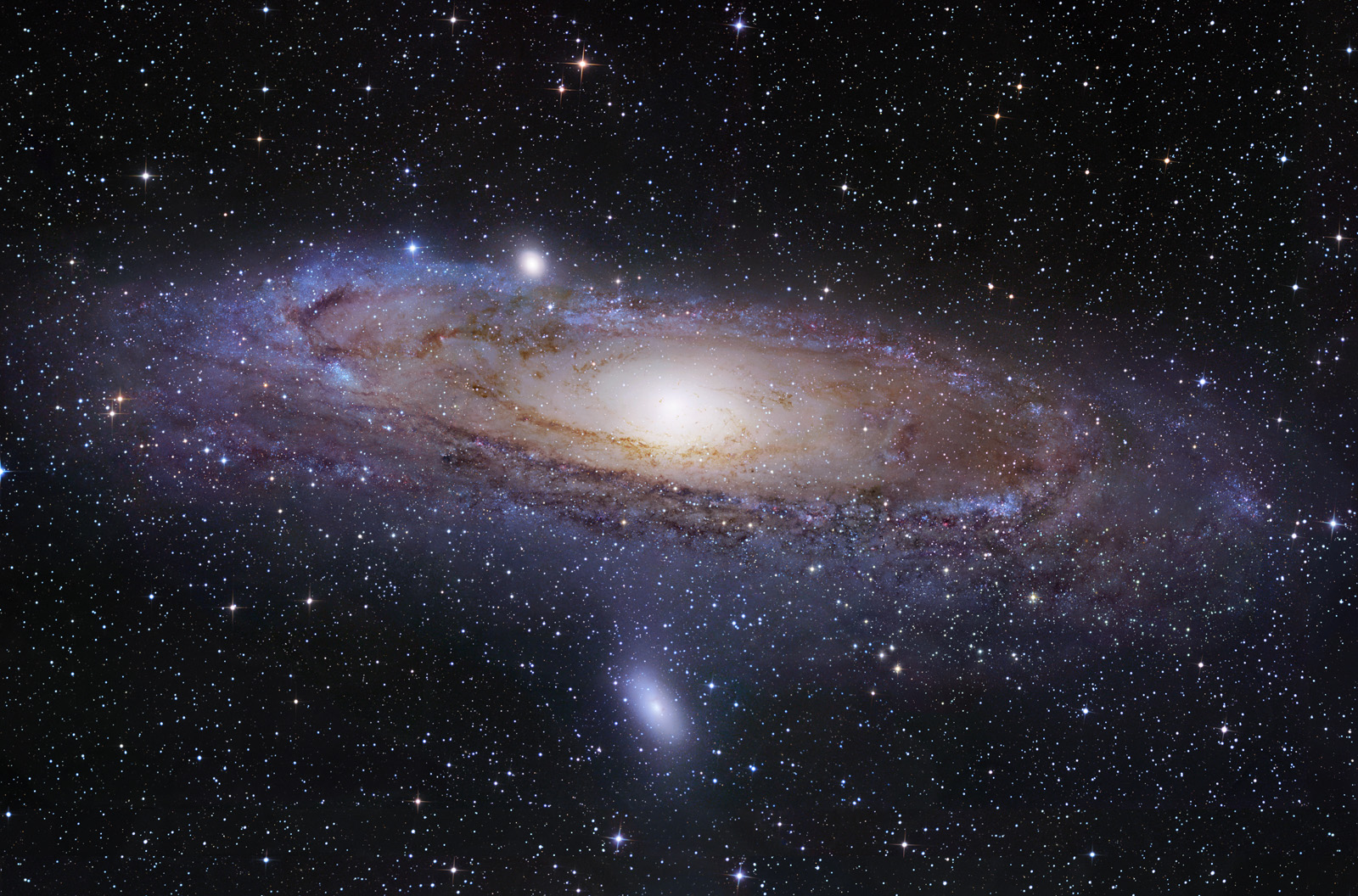 Posted by

Unknown
at 2:53 PM
No comments:

Phil Valentine seeks to provide more proof that Barack Obama is in fact Malcolm X son. He has a powerpoint slide presentation to back his claims For full dvd...
Posted by

Unknown
at 2:23 PM
No comments:

Price of coming forward: 37 VA whistle-blowers claim retaliation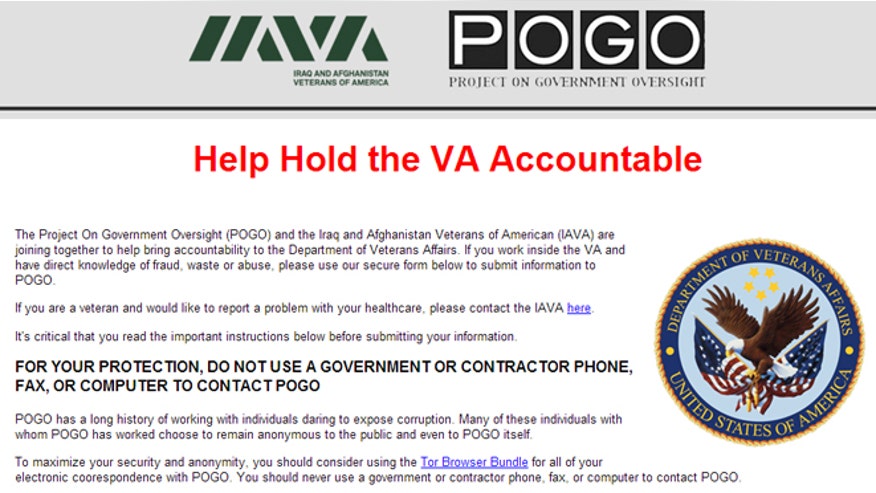 Dozens of Veterans Affairs workers who have come forward with stories of mismanagement and patient abuse say they have faced retaliation within the scandal-scarred agency, according to federal investigators.
In one case, a VA employee with a spotless record over two decades was suspended after reporting patients had been inappropriately restrained, according to one of 37 such complaints filed with the U.S. Office of Special Counsel (OSC). In another case, an employee claimed to have been demoted after disclosing alleged mishandling of patient care funds. The employee was temporarily reassigned and an investigation is still ongoing, OSC officials said.
The complaints, which involved VA facilities in 19 states, appear to show a culture that discourages whistle-bowing, said officials at the OSC, which is probing the claims.
"That fear is pervasive. But when there's this much smoke, there's often fire."

- Joe Newman, Project on Government Oversight
"Receiving candid information about harmful practices from employees will be critical to the VA's efforts to identify problems and find solutions," Special Counsel Carolyn Lerner said in a statement Thursday. "However, employees will not come forward if they fear retaliation."
The OSC is an independent investigative and prosecutorial agency that polices treatment of federal employees and job applicants, focusing specifically on enforcement of the Whistleblower Protection Act.
The investigation of the claims of retribution does not include a separate OSC review of 49 employee reports related to waiting lists and other issues at 152 hospitals and more than 1,700 other VA sites nationwide. Some facilities have been accused of doctoring their books to hide the fact that patients died while languishing on waiting lists to see doctors.
Joe Newman, spokesman of the Project on Government Oversight, an activist group that launched its own VA-related whistle-blower website last month, said it's not surprising that bureaucrats are coming down on employees who come forward to help the agency reform.
"That fear is pervasive," Newman told FoxNews.com, adding that most sources do not wish to be identified. "But when there's this much smoke, there's often fire."
As of Thursday, at least 640 submissions have been received by
VAOversight.org
since May 15, Newman said, with the majority of those coming from veterans themselves and relatives. Roughly 20 percent of those, he said, were from current and former VA employees who had valid gripes.
"So they can't all be classified as whistle-blower submissions, but we're in the process of investigating some of those claims," Newman said. "We're not looking to make quick media hits. Our main goal is to analyze the systemic problems and find what solutions we can come up with."
In a third case involving yet another facility, a VA employee at another facility received a seven-day suspension after telling the inspector general's office about improper scheduling and coding procedures.
None of the whistle-bowers or their VA facilities of employment were disclosed by the OSC.
Former VA Secretary Eric Shinseki resigned last month following widespread criticism over excessive waiting periods for care and falsified records at VA facilities nationwide that provide medical care to about 9 million veterans and family members. Shinseki, a former Army chief of staff and four-star general, also promised prior to his exit that whistle-blowers would not be penalized for speaking up.
"I can't explain the lack of integrity among some of the leaders of our healthcare facilities," Shinseki told a conference on homeless veterans last month. "This is something I rarely encountered during 38 years in uniform.
"I will not defend it because it is indefensible. But I can take responsibility for it, and I do," he continued. "Given the facts I now know, I apologize as the senior leader of the Department of Veterans Affairs.''
Veterans in Phoenix, for example, waited an average 115 days for appointments, or five times longer than the Phoenix VA had reported, the VA's acting inspector general, Richard Griffin, told a Senate committee last month.
Griffin said his office is now probing more than 40 of the VA's 1,700 health care facilities nationwide.
The VA's acting new boss, meanwhile, said Thursday that an additional 18 veterans whose names were kept off an official electronic VA appointment list have died. Acting VA Secretary Sloan Gibson said he would ask Griffin to see if there is any indication those deaths were related to long wait times. Gibson said he was unsure whether the 18 new deaths were related to wait times, but said they were in addition to the 17 reported last month. If so, they would reach out to those veterans' families.
"I will come personally and apologize to the survivors," Gibson said.
The Associated Press contributed to this report.
Posted by

Unknown
at 2:17 PM
No comments:

Thursday, June 5, 2014
22. I welcomed writer, musician, video producer, talk show host, and counselor Lenon Honor on my radio show. We discussed everyday situations and conflicts in life and how to cope with and overcome them from a mostly spiritual perspective:
http://www.youtube.com/watch?v=tLkkGaKJbd4
21. Elizabeth Mulligan (aka Elizabeth Diamond) is a radio show host with great knowledge and wisdom about spirituality, metaphysics, and consciousness. Listen to my interview with her at
http://www.youtube.com/watch?v=uPCLiU_OUik
18. In my interview with Atlantis researcher Frank Joseph Hoff at
http://www.youtube.com/watch?v=VG4yLDxNEtQ
we open up a whole new can of worms in regards to what Atlantis/Lemuria was and what Atlantis/Lemuria wasn't.
17. Joe Marra is a hypnotherapist, Reiki master, intuitive healer, and spiritual counselor with great knowledge of metaphysics and consciousness. Listen to my interview with him at
http://www.youtube.com/watch?v=gn9Oq7N4TO8
15. Learn all about different types of crop circle theories, different types of ET races, and different types of therapies in my interview with researcher Barbara Lamb at
http://www.youtube.com/watch?v=Qm9Zrm-iN7E
14. If you wanna expand your consciousness, then stay the hell away from vaccines! Learn why this is the case in my interview with vaccine expert and "The Greater Good" producer Leslie Manookian at
http://www.youtube.com/watch?v=yRxapRPDpy0
12. If you want to expand your consciousness and keep your freedom, I suggest keeping professional sports out of your life. Find out why in my interview with Brian Tuohy, a sports rigging expert and author of "THE FIX IS IN: The Showbiz Manipulations of the NFL, MLB, NBA, NHL and NASCAR":
http://www.youtube.com/watch?v=9YlsScHtXVE
11. If you want to learn how to utilize due process to your advantage when navigating through this tyranny-filled matrix on planet Earth, then check out my interview with Rule of Law Radio co-host Randy Kelton at
http://www.youtube.com/watch?v=G-csiOCKwn8
where we discuss flaws in the legal system (and foreclosure system) and how to deal with it.
10. In my interview with Franco DeNicola, who is a unified soul who can remember most of his past lives, we discuss many things about metaphysics, spirituality, and consciousness. The most eye-opening part of the interview involves the stuff pertaining to the next couple years where humanity is due for a major consciousness shift where we will all attain more freedom and spiritual understanding by late 2017. Check it out at
http://www.youtube.com/watch?v=WPCztXqZ6YA
9. Larry Buzzell is a fisherman with a spiritual side and is known for his work with Sovereign Media. He may not have a recognizable name to many, but his knowledge of consciousness and metaphysics is quite impressive. Check out my interview with him at
http://www.youtube.com/watch?v=z6tcqrqratU
8. Check out my interview with former sheriff's deputy and Rule of Law Radio show host Eddie Craig at
http://www.youtube.com/watch?v=cvI_tvt5cfA
where we discuss how the system of law in this matrix makes life a pain in the butt and is designed to screw us over.
7. Wanna get some inside scoop on communication with aliens and animals, mysticism, and the state of the human race in the past, present, and future? Then check out my interview with spirituality expert Marcia Schafer (wife of NASA whistleblower Bob Dean) at
http://www.youtube.com/watch?v=1pd3zjTbKko
6. My interview with Alfred Webre of ExopoliticsTV at
http://www.youtube.com/watch?v=XpStPoHi6mY
has gone viral, and for good reason: THE INFO IS CRITICAL (especially the first hour which might be the best source for Fukushima facts out there.)
5. My interview with Jim Dellicolli is up at
http://www.youtube.com/watch?v=AC3CfoQDc40
and what a strange coincidence that the power went out for a microsecond literally 1 minute before the show was to air and then went out again right before I could call in. Illuminati sabotage, maybe? Anyway, it was a great interview as we went really deep into what astrology is about.
3. Wanna learn more about reiki healing, earth energies, dowsing, and holistics, then check out my interview with Adrian Incledon-Webber at
http://www.youtube.com/watch?v=_rzTbaHbUTo
where we expose how this stuff is NOT pseudoscience.
1. Here is my interview with psychic, tarot reader, astrologer, and past life regressionist Shawn Margaret Cohen where we explain how psychic and spiritual powers are totally for real:
http://www.youtube.com/watch?v=UJL9B28xhsA
Posted by

Unknown
at 8:46 PM
No comments: