Very Interesting. Very Deep. Listen and Learn.
http://galactichistorian.com/ Short Audios, very deep, below.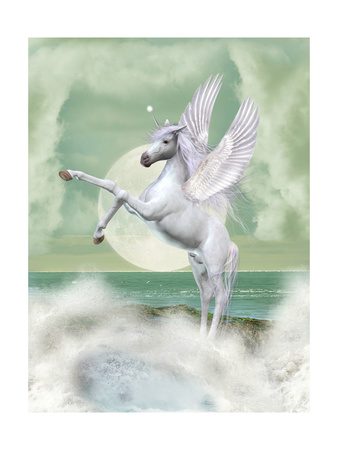 The content below proceeds from recent conversations of Andrew with
Linda Mc Callum
a.k.a.
Cosmos
.
Below you can listen to the next set of recordings that I've created for you. Simply select a player and hit play to start.
.