Latest as of
:
Tuesday, August 19, 2014
On August 15, 2014, 37th anniversary of the
WOW! Signal
captured by SETI,
Joshua P. Warren
's team transmitted this message, recorded by
George Noory
,
into space all day, from Arecibo, Puerto Rico, and various other spots on earth:
The team also streamed live video of the Puerto Rico sky from noon-8pm ET that day. The first thing analyst C. Eric Scott noticed was this "saucer-shaped" anomaly:
In this video, the object appears and disappears at "light speed":
But in this video, we also hear a strange high-pitched tone as an object appears and disappears straight up into the sky:
During a live broadcast of
Coast to Coast AM
on August 15, 2014, Mobius at the audio lab realized the strange tone sounded a lot like the audio tone of the WOW! Signal.
Analysis instantly began. You can hear audio from the 72-second WOW! Signal, captured in 1977, in this video:
The strange audio we captured occurs at various points throughout this section of 7+ hours of raw footage from the webcam. Listen especially around 1:40:00 into the video
We invite others to compare the audio. We have done a variety of spectrum analysis, and you can see some wave comparison slices here (left is WOW! Signal and right is tone from our webcam):
Though the original WOW! Signal was picked up by a huge, broad dish intentionally scanning space, our signal was picked up on a common webcam as a complete surprise. It is not identical to the WOW! Signal, but it is essentially a demodulated signal from the WOW! transmission turned into audio. In short, it is so similar as to be essentially the same kind of tone picked up in two different ways. You should note that this tone could not be heard by the naked ears, so it was obviously an electromagnetic signal induced in the microphone and feed. It is not feedback, since our setup was shielded to prevent feedback and monitored live by staff in-person. Additionally, any transmissions being sent by our team were miles away from the webcam, and our transmissions only consisted of the Noory message.
Scroll down for more amazing UFO images from this area of Puerto Rico!
To download an mp3 of George's Message, click HERE.

This clip of video, shot October of 2013, by Daniel Matos Velez, in Boqueron, Puerto Rico, shows a strange object breaking the surface of the Caribbean Sea and hovering in the sky, all within a split-second. There is no explanation for how any kind of conventional craft could do this, and it appears to substantiate hundreds of eyewitness reports collected over the decades in Puerto Rico.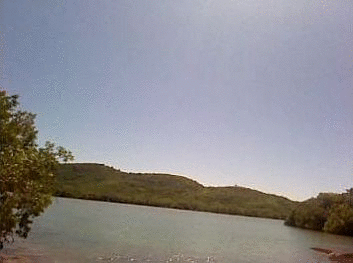 Here is a close-up of the object breaking the surface of the water: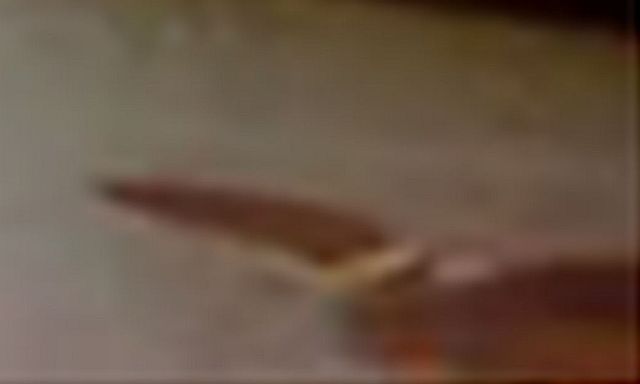 Here is a close-up of the Luis Aymat photo, shot nearby in 2012. Similarities?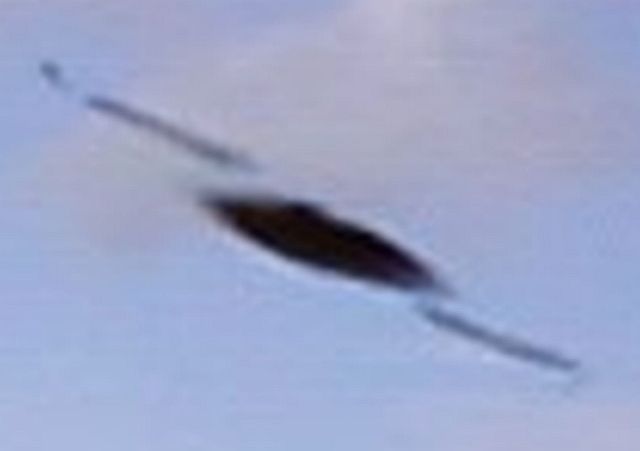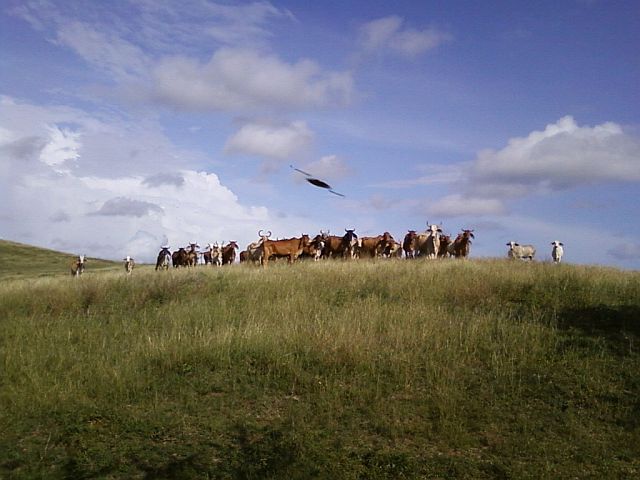 August 19, 2014


Greetings Friends!

WOW!

The past few days have been absolutely amazing. A few things . . .

1. RESULTS from the Arecibo Project:

I had no idea what would happen. What did happen BLEW my mind. I even sent out a 
press release about it! 

To read the press release, and see the UFO video clips, please visit: 
www.AreciboProject.com

==============================

2. FREE Good Luck Charm

Last night I completed the "Wishing Machine Webinar 3." You can watch it at: 
http://www.wishingmachineproject.com/contact/

In the webinar, I gave everyone a link to what I sincerely consider the 
"Ultimate Good Luck Charm." You can have it right now. Just go to:

http://www.FreeCharm.com

Please send that link to everyone you know. I sincerely believe the entire world 
will be a *BETTER* place if everyone has it!

==============================

3. Ghost Tours & Ghost Hunts in Asheville, North Carolina

Next month I'll head back to Asheville where you'll find my Asheville Mystery 
Museum.

Will you be in the area? It's an AWESOME place for a vacation in the fall.

Check out: http://www.HauntedAsheville.com

==============================

There are more astounding experiments and projects in the works, so thank you 
for subscribing to this free e-newsletter and recommending it to your friends 
and loved ones.

Warmest Wishes!

Joshua

www.JoshuaPWarren.com