New Live Show Number: 641-715-3636 pin 883267#
New Live Show Number:

641-715-3836 pin 883267#
↑Monday's thru Thur's,
Join Us Live
↑
Diamonds Show Monday - Thurs 8:30 pm EST,

Surprise! segment, Cynthia with Astrology, Candy shop news, Special Guests,
Building Relations with OUR Star Families with Chris, Learning "Who YOU Really are"
Recorded Line Via Phone

641-715-3813 pin 883267#
Press # for the most recent call, or enter a previous reference #
(Call by Skype phone via Skype credits or Skype phone using same number & pin above.)

Wednesday, October 8, 2014
WOW!!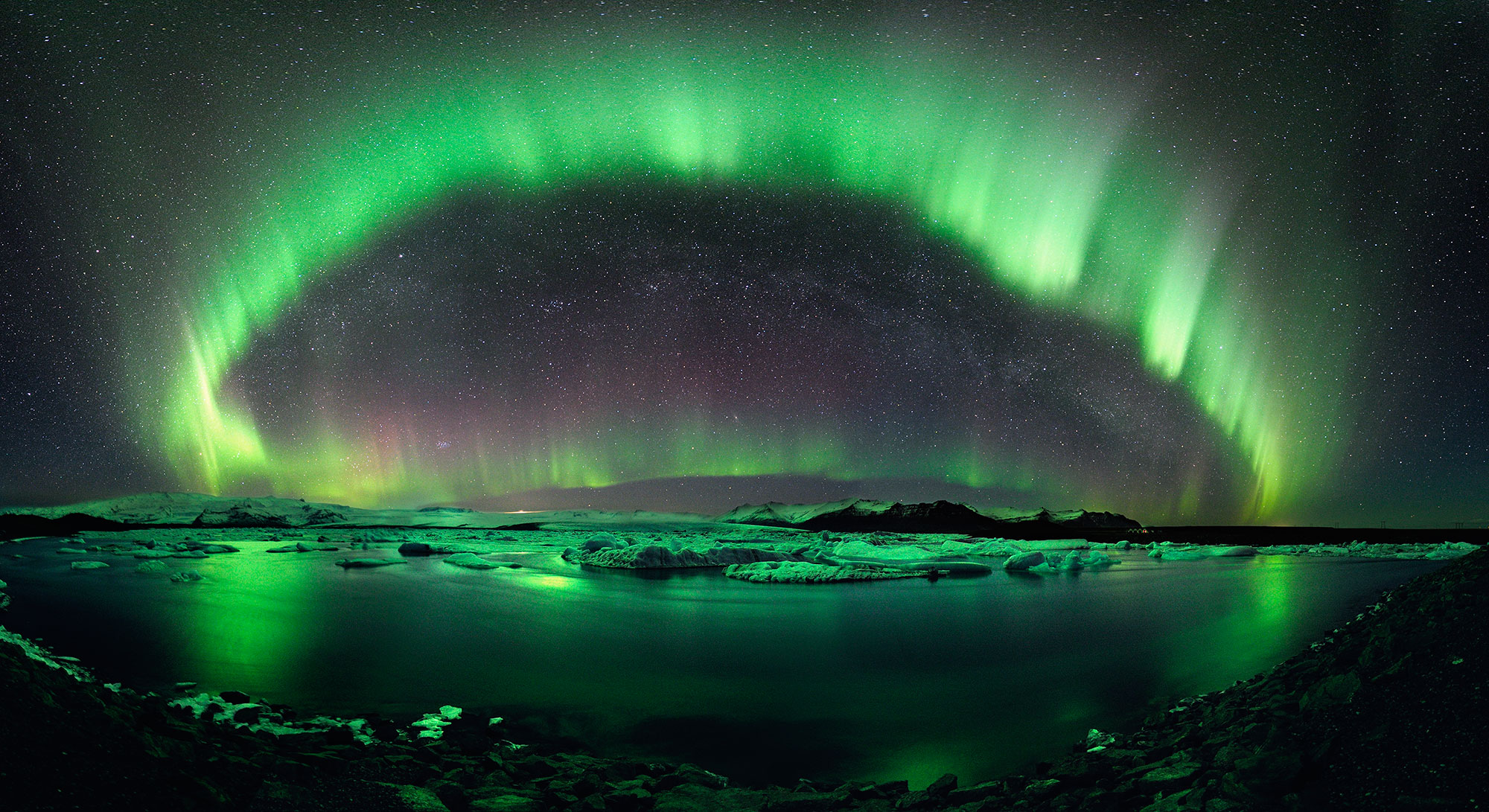 Posted by

Unknown
at 9:37 PM